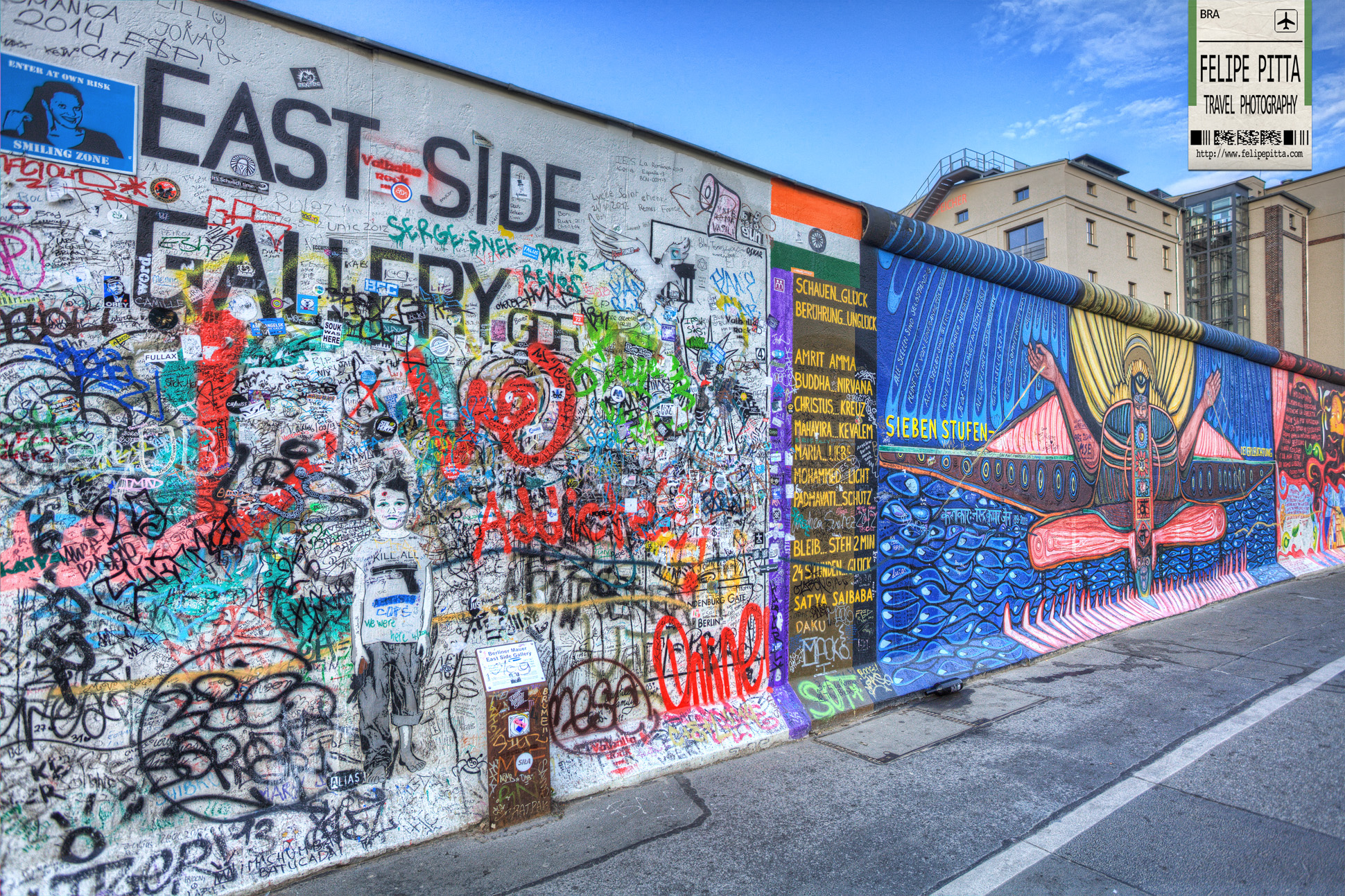 The East Side Gallery is an international memorial for freedom. It is a 1.3 km long section of the Berlin Wall located near the centre of Berlin on Mühlenstraße in Friedrichshain-Kreuzberg. The actual border at this point was the river Spree. The gallery is located on the so-called "hinterland mauer", which closed the border to East Berlin.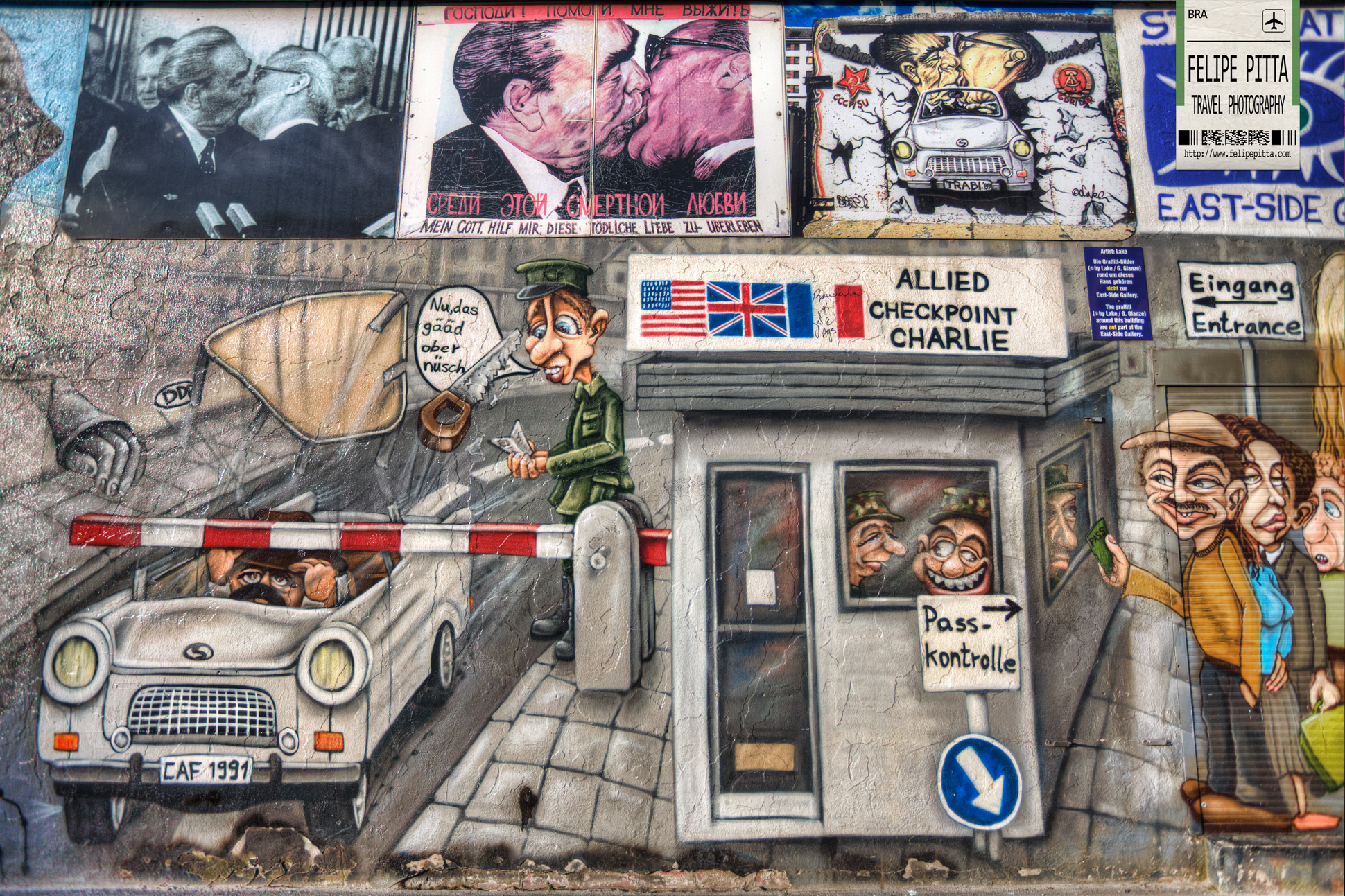 The Gallery consists of 105 paintings by artists from all over the world, painted in 1990 on the east side of the Berlin Wall. The East Side Gallery was founded following the successful merger of the two German artists' associations VBK and BBK. The founding members were the speche of the Federal Association of Artists BBK Bodo Sperling, Barbara Greul Aschanta, Jörg Kubitzki and David Monti.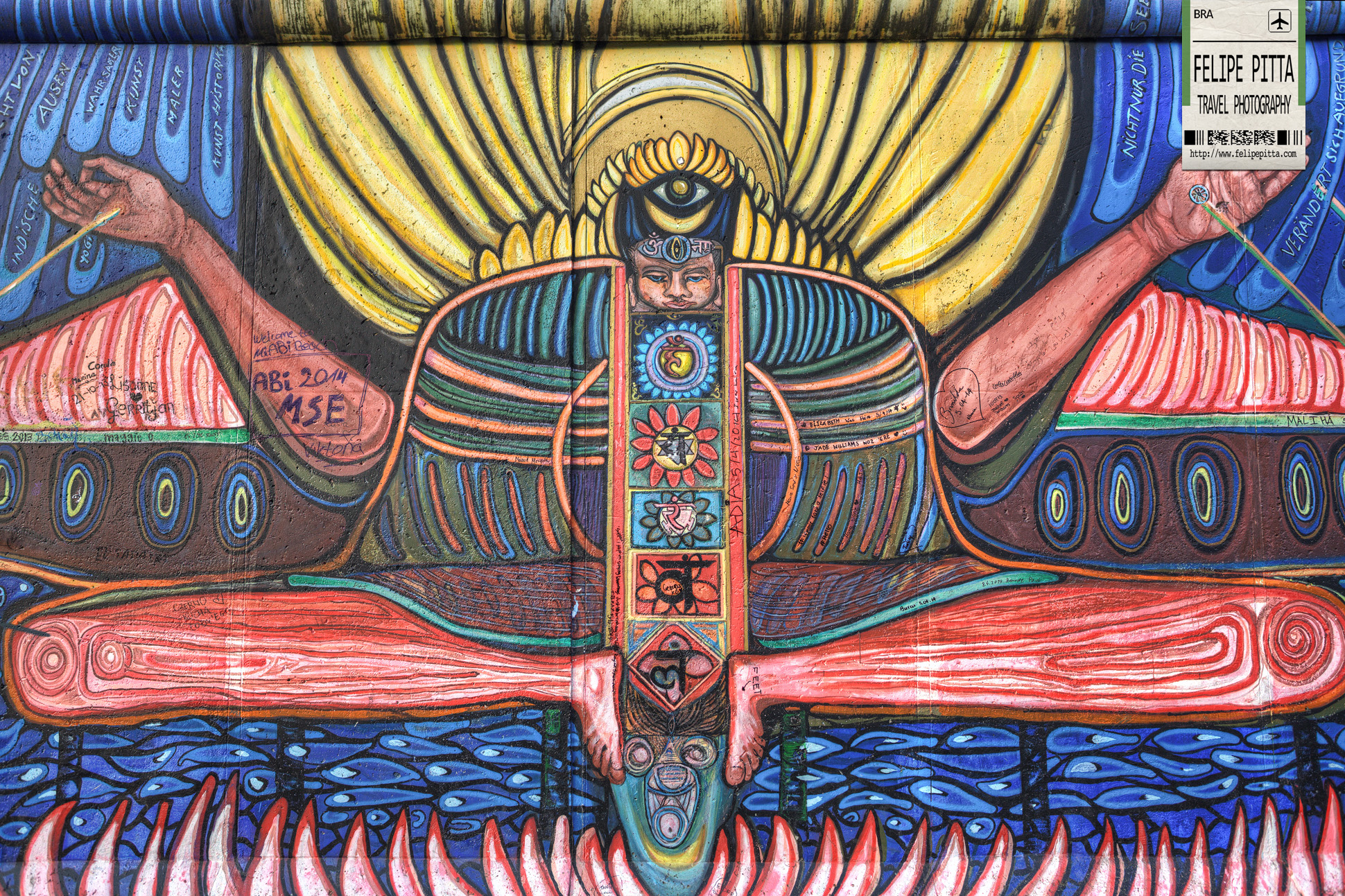 A 23 meter section was scheduled to be removed on March 1, 2013, to make way for luxury apartments. None of the artists whose work will be destroyed were informed of these plans. The demolition work actually started on March 1, 2013. According to German news FOCUS, authorities were not aware of the start of the demolition. Due to the involvement of protesters, demolition was postponed until at least March 18, 2013.